Our company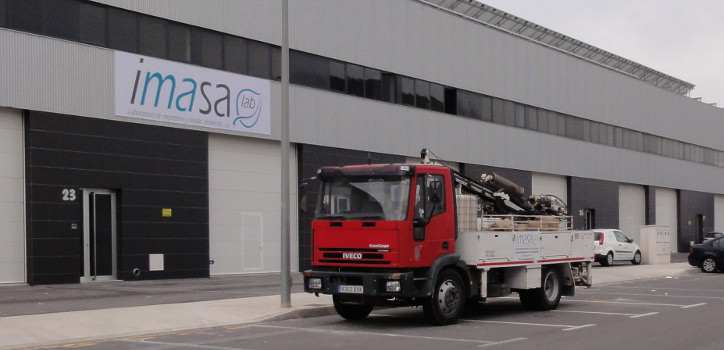 Guardar
Guardar
Guardar
Guardar
Guardar
Guardar
Guardar
Guardar
Guardar
Guardar
Guardar
Guardar
Guardar
Because choose IMASALAB?
The company laboratory of engineering and environment, S.A. (IMASALAB). It is an independent organization dedicated to the work of quality control and technical assistance in the fields of construction, engineering and environment. Its activity began in the year 2012.
Quality control

Transparency and professionalism

Equipment own

technical specialist

efficiency
IMASALAB has the capacity of offer a service integral in matter of control of quality, attending with personal and teams own all them phases of the project, from design of foundations with the elaboration of studies geotechnical until them execution of them testing service of the building. The specialization of our technical and personal allows addressing others themes more complex and specific as the derivatives of them pathologies, instrumentation geotechnical or problems environmental. The company is based on them principles of the ethics professional, independence, transparency and professionalism with the objective of provide a service custom and effective, adapted to them needs of our customers that meets with the legislation existing and giving always a response effective that offer a solution viable, technical and economically, chasing after the purpose of help in it safeguards of the life and them goods of them people.